About

KYB Sport

KYB sponsors a number of teams in a variety of high profile motorsports around the world.

This website brings those together in one place as a central hub, to check on each team's progress through the year. The sponsorships cover a diverse range of events, from fast-paced tough World Rallycross to endurance races such as the Asia Cross Country Rally and the speed of Super GT. By pushing ourselves to the limits of engineering, we can learn lessons and share new improved technology throughout KYB Corporation.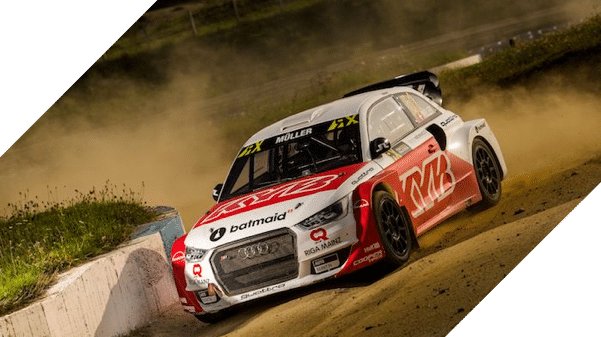 In KYB
we trust
KYB Corporation has a team of dedicated motorsport engineers with a huge amount of experience in developing highly specialised products for use in racing.
The demand for cutting edge components in this competitive environment requires world-class precision and quality. KYB Electronic Power Steering (EPS) systems are widely used in motorsports and particularly in endurance races such as the LeMans 24 hour race. KYB suspension components are also trusted by a number of motorsport teams.