Introducing the teams
About

JAOS

JAOS stands for Japanese Offroad Service. They began trading in 1985, with Team JAOS beginning racing in the 2015 AXCR to celebrate JAOS 30th anniversary. Team JAOS began racing with a Toyota FJ Cruiser in 2015, switching to the Toyota Hi-Lux from 2016 onwards.

In 2022 Team JAOS used the new Lexus LX600 as the base for their vehicle to enter the "Score World Desert Championship 55th Score Baja 1000". This took place in November 2022, in the Baja California peninsula of Mexico. The remodelled vehicle is in collaboration with Lexus and they participate in one of the world's toughest off-road races, which sees less than 50% of participants finish.
About the
Baja
1000
The Baja1000 is North America's largest off-road race. It is an annual race based in Mexico, attracting participants from all over the world. Various types of vehicle classes compete on the same course, ranging from cars, pickup trucks, motorcycles, ATVs and buggies. The route covers around 1,000 miles each year.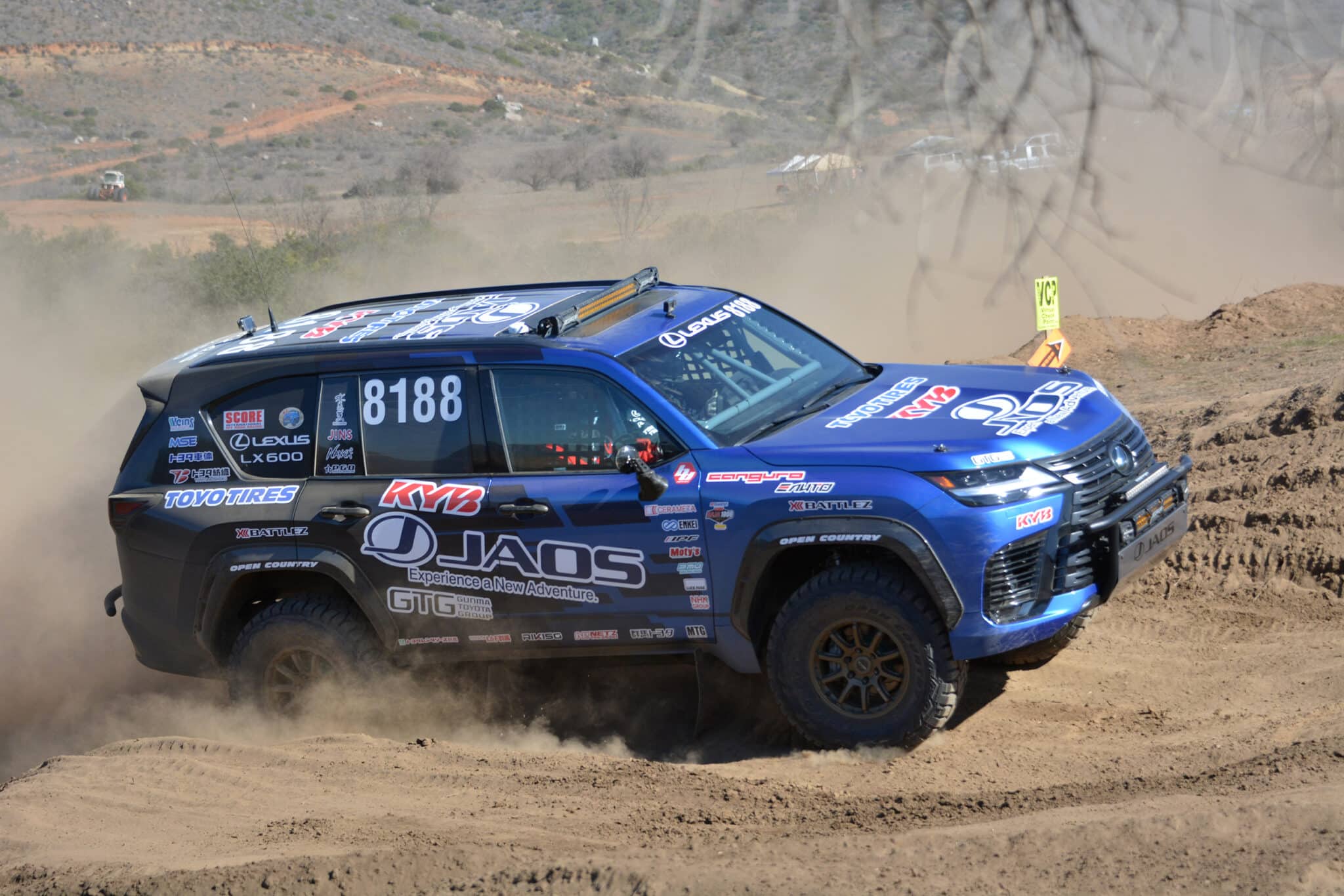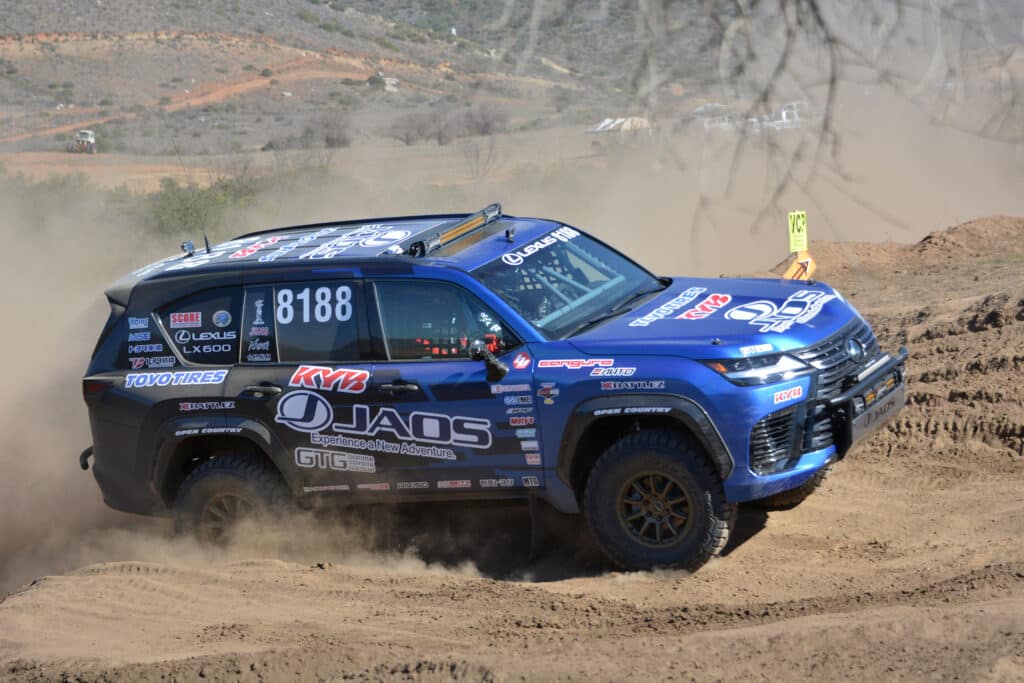 About the vehicle
Lexus

LX600 "Offroad" Team JAOS 2022 version

Weight: 2,950kg(2 spare tyres and a jack in the car)

Engine: V35A-FTS,3.5-liter V6 Four Cam 24-valve twin-turbo engine

Maximum output: 305kW/5,200rpm (EEC net)

Maximum torque: 650Nm/2,000-3,600rpm (EEC net)

Transmission: Direct Shift-10AT

Drive system: Full-time 4WD

Suspension: Double wishbone type (front) / Trailing-link rigid axle type (rear), coil spring, stabiliser bar

Suspension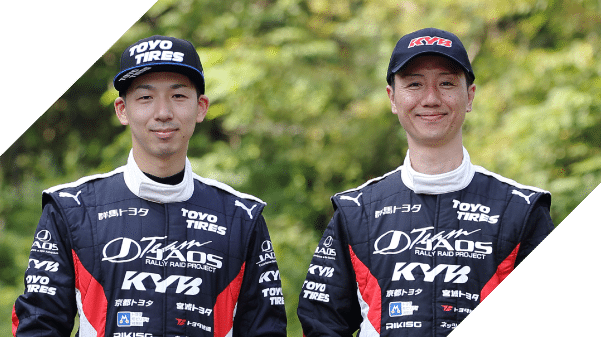 Tomonori
Noto
Born in Hokkaido, 1988, Tomonori began racing at the age of 10. He has raced ever since, and joined JAOS team in 2015 and worked as a co-driver as well as being a driver.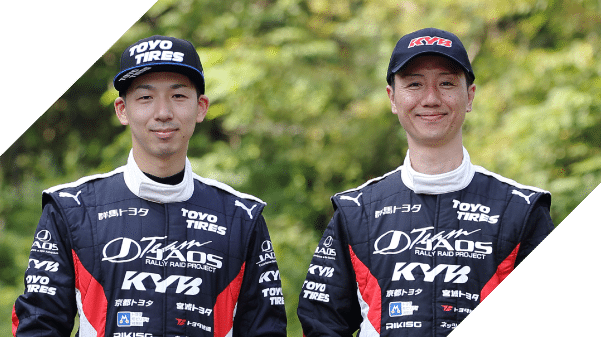 Kazuhiro
Tanaka
Born in Shizuoka Prefecture, 1978. Tanaka graduated from university majoring in mechanical engineering. In 2001 he began working for KYB, and in 2015 he joined the JAOS service crew to support the team in the AXCR. In 2017 he became the co-driver for JAOS.
Race Schedule

Baja1000
Next Race: September 2023
Mexico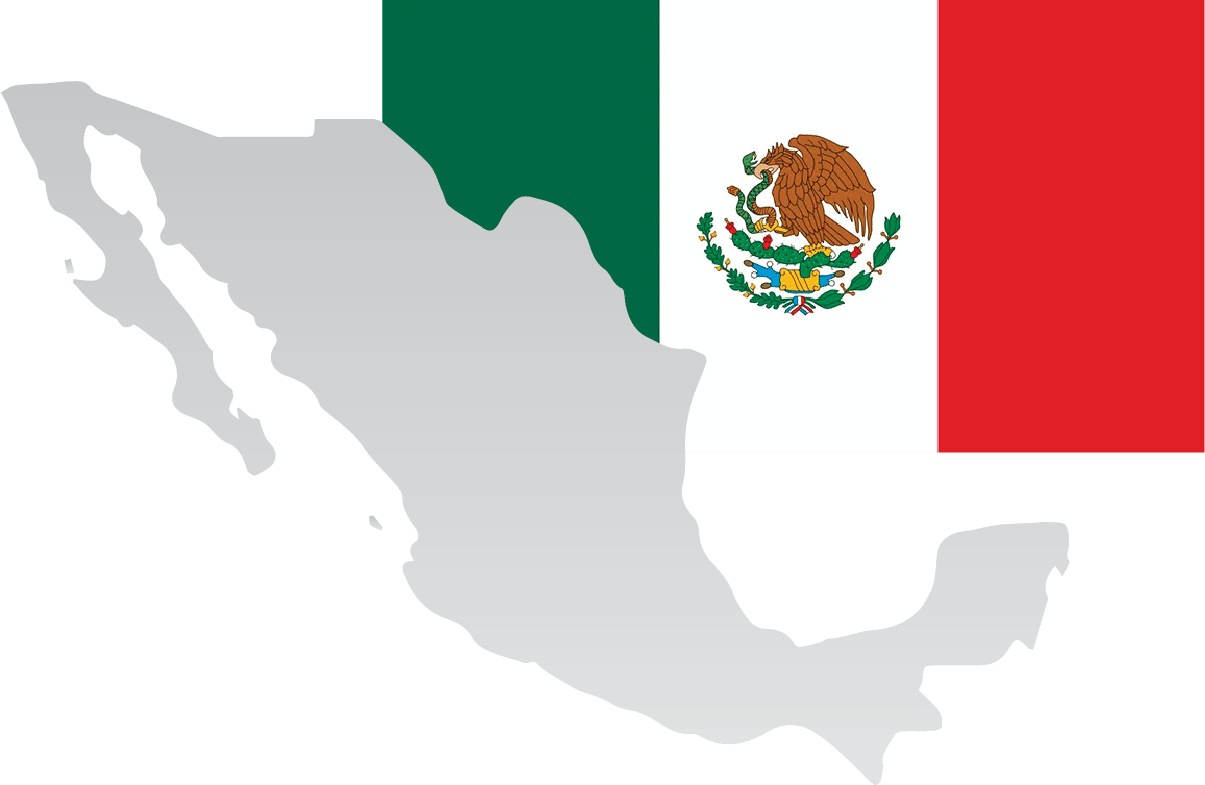 Course Layout