Introducing the teams
About

TOM'S Spirit

TOM'S stands for Tachi Oiwa Motor Sports. The team was established in 1974, specialising in racing and tuning Toyota and Lexus vehicles. They are based in Tokyo and are factory backed by Toyota, racing in disciplines such as Super Taikyu, Formula 3, Super GT and Super Formula. KYB supports TOM'S Spirit, racing in the Super Taikyu ST-4 series.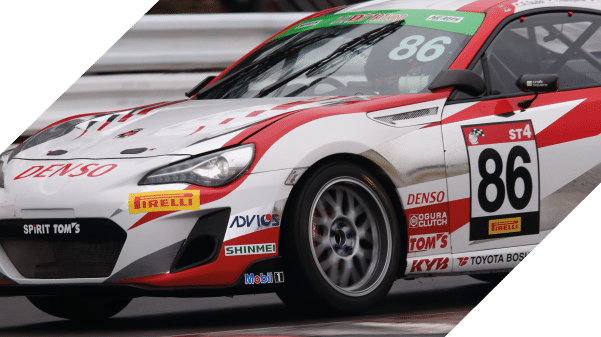 About
Super
Taikyu
The Super Taikyu Series is touring car endurance racing for commercially available vehicles. It was launched in 1991 in Japan and is open to amateur and professional drivers. It is considered to be the top participatory motorsport in Asia. There are endurance 6 races of varying lengths, with the highlight of the season being the 24 hour race at the foot of world famous Mount Fuji.
Records & Achievements
TOM'S Spirit
Super Taikyu Record
2019
2nd in Class
2018
1st in Class
2017
1st in Class
2016
2nd in Class
2015
6th in Class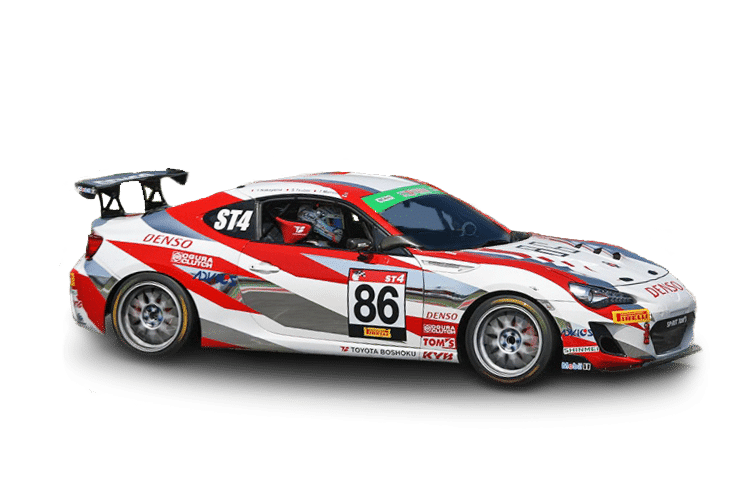 About the vehicle
Toyota
86 ZN6
Engine: ST-4 Class: 1,501cc – 2,000cc
Tyres: Pirelli P Zero Tyres

Suspension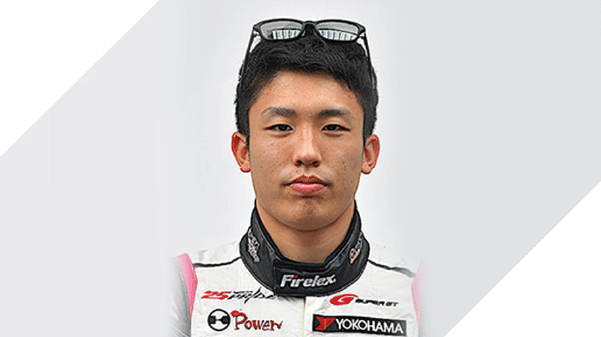 Sho
Tsuboi
Born 1995 – Japan
Tsuboi was born in Saitama Japan, and is an up-coming driver for Toyota, driving in multiple disciplines such as Formula 4, where he won the 2015 Japanese Championship, Formula 3 where he won the 2018 Championship, as well as Super GT300 and Super GT500. He is rated as one of biggest prospects in Japanese motorsport.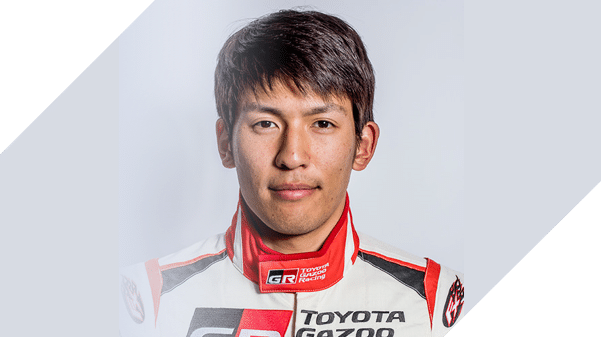 Yuichi
Nakayama
Born 1991 – Japan
Nakayama was born in Tokyo, Japan. He began kart racing at the age of 6. He quickly progressed through the ranks, to win his first major championship in 2010, dominating the Formula Challenge Japan with 10 wins from 12. He moved onto Japanese Formula 3, winning the 203 championship in similarly dominant style. Nakayama also came first in class in the 2019 for Toyota Gazoo Racing in the 24hrs Nürbergring, also supported by KYB.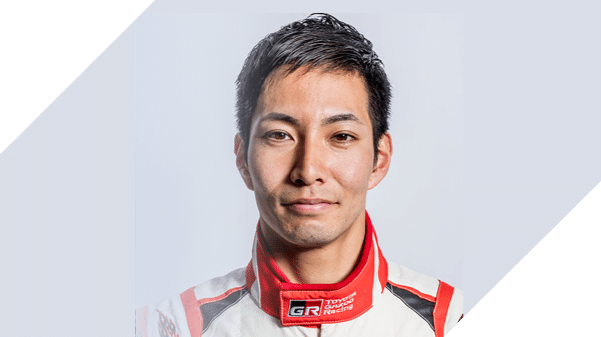 Takamitsu
Matsui
Born 1987 – Japan
Matsui began racing karts in 2001, progressing quickly to come second in the 2010 FCJ. He won the Super GT GT300 in 2016, and came 2nd with Tom's Spirit in the Super Taikyu- winning the championship the year after. He came 1st in his class in the 24 hour Nürbergring in 2018 and 2019 for Toyota Gazoo Racing – also supported by KYB.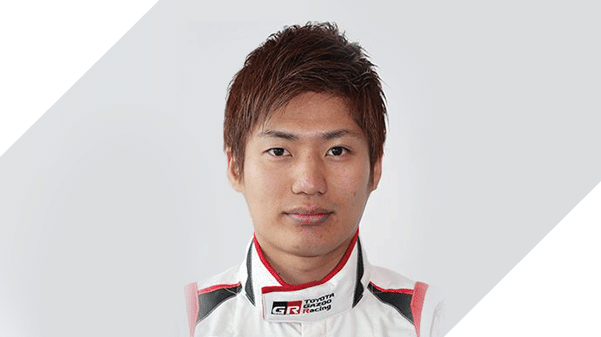 Kazuya
Oshima
Born 1987 – Japan
Oshima was born in Gunma, Japan. He has raced in series such as Formula Nippon, Formula 3 Euroseries, Le Mans and Super GT. His career highlights include winning the Forumla Toyota series in 2005, the All Japan Formula Three Championship in 2007, and the Super GT GT300 series for APR, who are also now supported by KYB.
Race Schedule

The season has finished. See you next year!