Introducing the teams
About

APR

APR were established in 2000, working together with Toyota to race in Japan's Super GT series. APR have won their series 3 times in 2002, 2005 and 2007. Recently they finished 2nd in the 2016 and 2017 series. In 2012, APR (along with one other team) became the first GT300 team to race with a hybrid car, a race modified version of the Toyota Prius.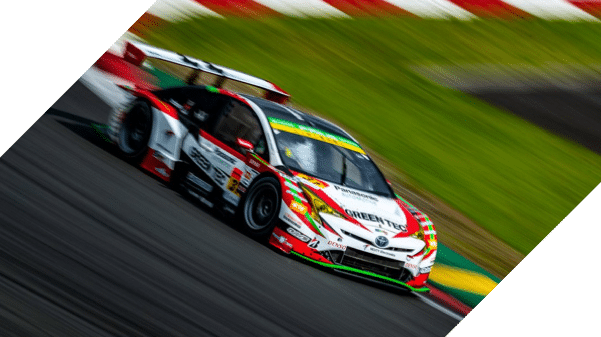 About the
Super
GT
Super GT began in 1993, and is widely thought of as the top level of sports car racing in Japan. It is sanctioned by the JAF and the GTA. It has two series, GT500 (15 teams) and GT300 (20 teams). Originally, 500 and 300 referred to the maximum BHP of the cars, however these days the cars in both series produce way over the traditional limits. In 2014, Super GT and the German touring car series DTM announced the creation of "Class One" which would unify GT500's and DTM's technical regulations, allowing manufacturers to race in both series with a single specification of car. After some delays, full unification of technical regulations is set for 2019.
Records & Achievements
APR
Super GT300 Record
2022
#30: 17 #31: 25
2021
#30: 21 #31: 13
2020
#30: 29 #31: 18
2019
NC
2018
#31 3rd Driver's Championship
2017
2nd Driver's Championship
2016
2nd Driver's Championship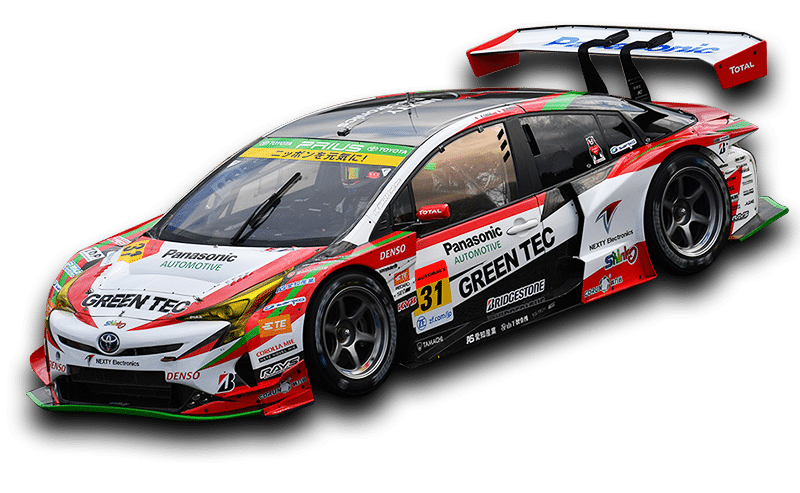 About the vehicle
Toyota GR Sports Prius
PHV apr GT
Engine: Lexus RC F GT3-sourced 5.4-litre V8 engine with supercapacitor
Tyres: Car 30: Yokohama Car 31: Bridgestone

EPS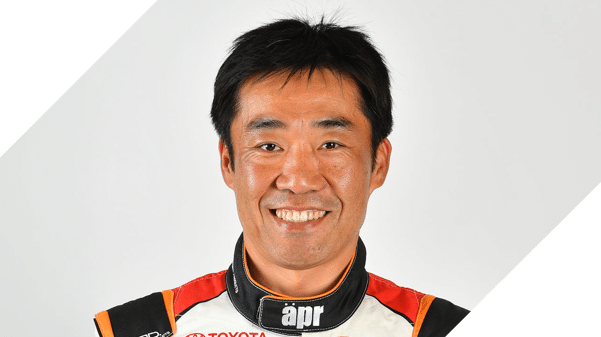 Hiroaki
Nagai
Born April 6th 1968 – Japan
Nagai's career highlight to date is winning the 2017 Super Taikyu Series ST-X. Nagai is racing in Car 30.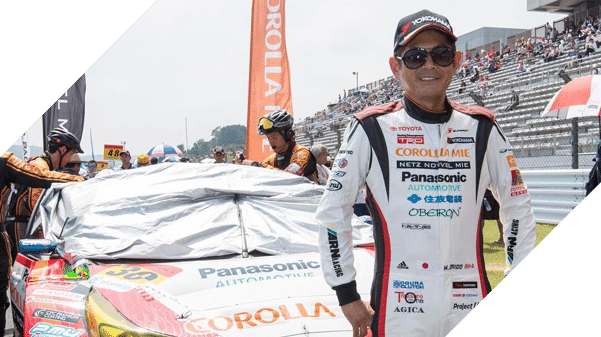 Manabu
Orido
Born Dec 3rd 1968 – Japan
Orido's career highlights include winning the Super GT300 in 1997 and 2009. He is racing in car 30.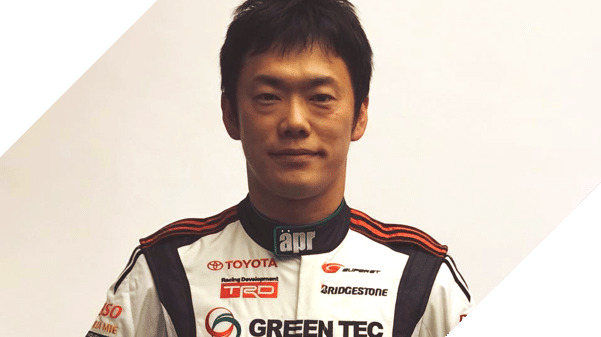 Koki
Saga
Born April 25th 1983 – Japan
Saga's career highlights include podium finishes in Japanese Formula 3 and Formula Nippon. He is racing in car 31.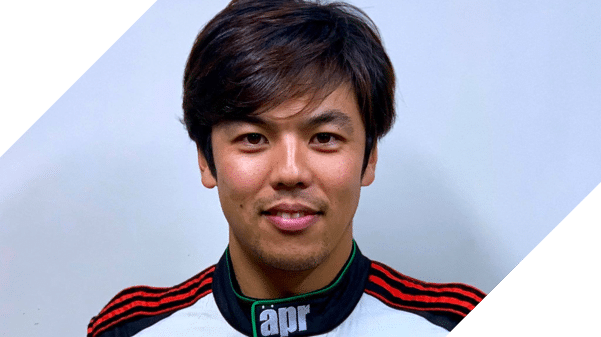 Yuichi
Nakayama
Born July 29th 1987 – Japan
In 2007, he won the Toyota young drivers programme (TDP) Scholarship. His career highlights include winning the FCJ in 2010, the Japanese Formula 3 in 2013. He also races in Super GT GT300 and Super Taikyu for Tom's Spirit- also supported by KYB. He is racing in car 31.
Race Schedule

The season has finished. See you next year!