Rookie Racing is a private team of Gazoo Racing, which KYB supports.
The team consists of up-and-coming racers from Toyota with experience in various race categories such as formula and GT racing.
One of the drivers is known as 'Morizo' – he is in fact Toyota Motor Corporation President Akio Toyoda. He participated as a driver in Rookie Racing and won the season championship in the 2020 Series ST-2 Class. KYB shock absorbers and power steering are used on his vehicle and KYB provided technical support.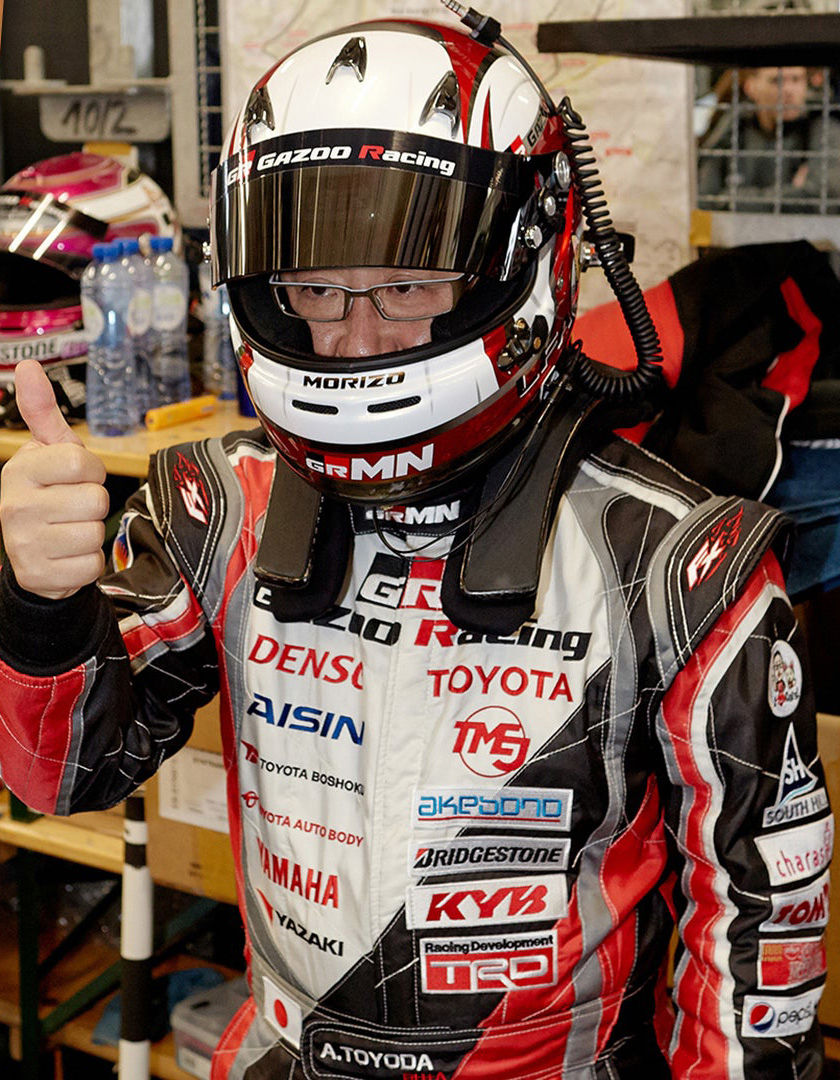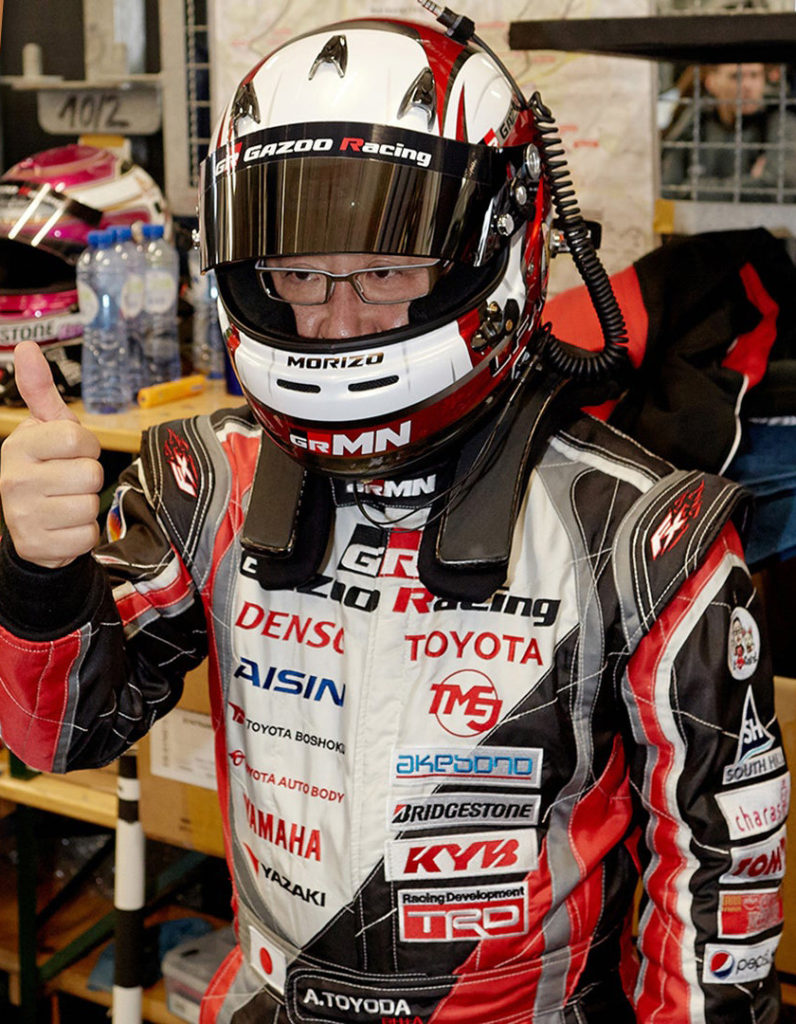 Super Taikyu is a touring race that involves remodeled cars from those available on the market. Many private teams compete across eight classes, such as ST-1 and ST-2, according to the different engine types and vehicle standards.
Akio Toyoda is the grandson of Toyota Motors founder Kiichiro Toyoda and according to Automotive News, his childhood dream was to become a taxi driver. It was he who declared an end to 'boring cars' at Toyota after taking over as President in 2009 and has a history of entering races as "Morizo", first doing so in 2014 at the formidable Nürburgring 24 race.