World Championship winning squad KYB EKS JC and triple FIA World Rallycross Champion Johan Kristoffersson will join forces in an FIA World RX 2021 title bid. Kristoffersson joins Belgian Enzo Ide with both drivers using KYB shock absorbers and electronic power steering in the newest generation of Audi S1 EKS RX quattro.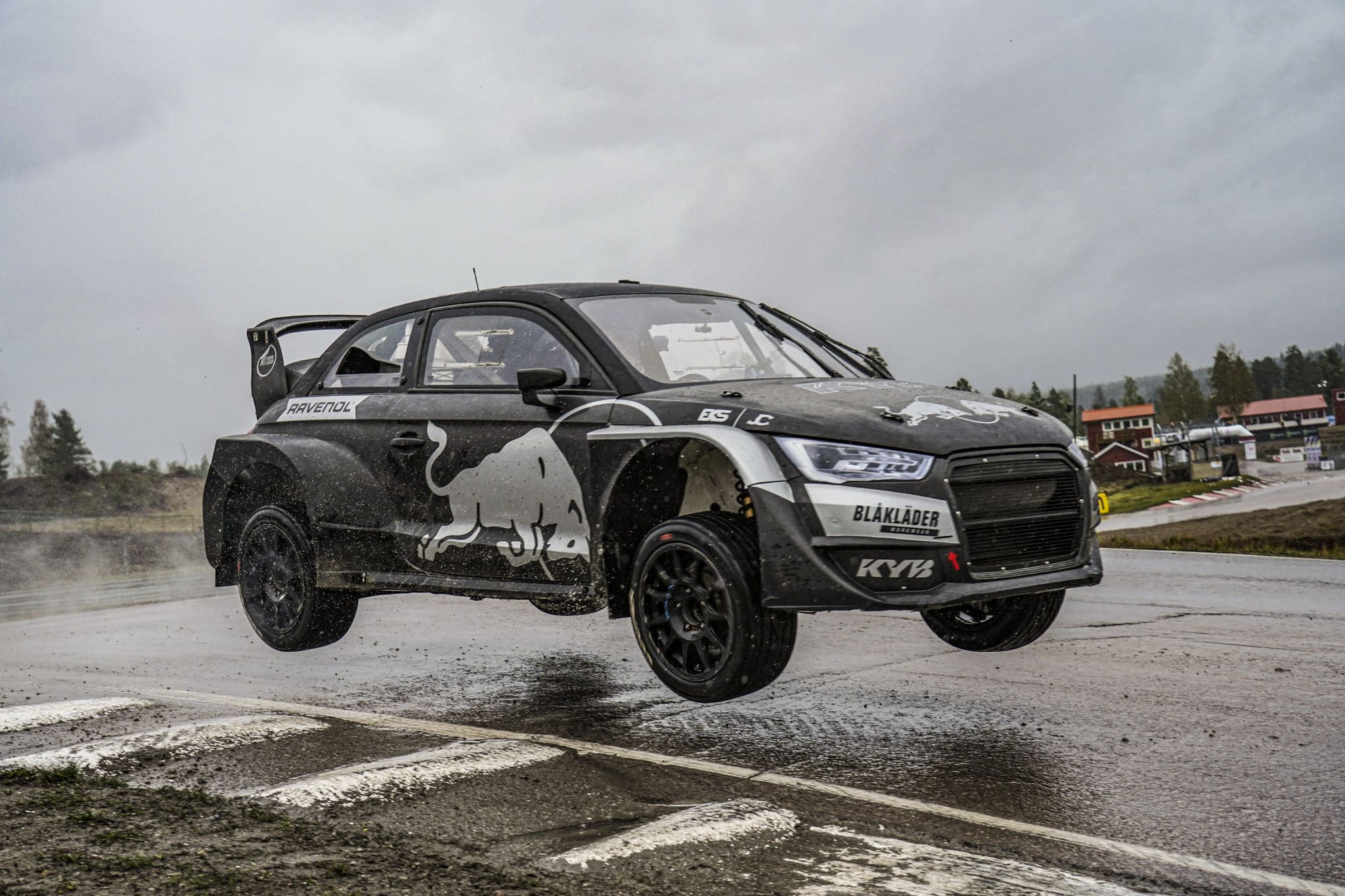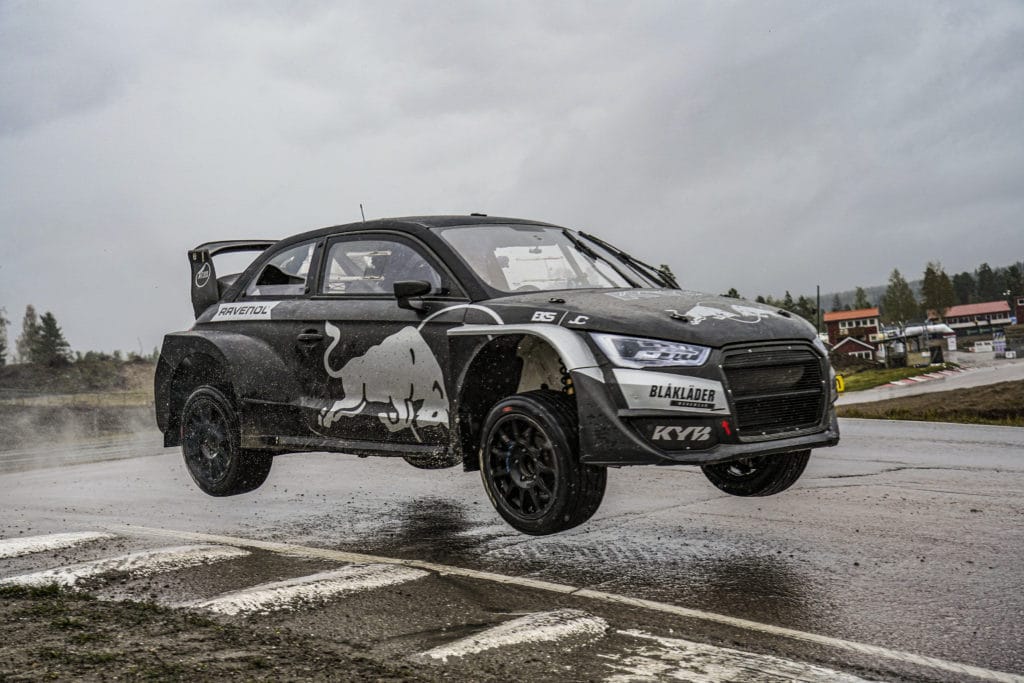 "If you can't beat him, join him – it's as simple as that," says KYB EKS JC Team Owner Mattias Ekström. "I have had many great battles with Johan and I think everyone can agree that he has a unique skill set, so, for me, he is a perfect fit for KYB EKS JC's 2021 campaign to once again challenge the rest of the field for both the Team's and Driver's titles."
The 32-year old Swede has 36 World RX podium finishes to his record, with 24 of those being wins. Kristoffersson has not only claimed three World Rallycross Champions' titles (2017, 2018, 2020), but also three titles at Porsche Carrera Cup Scandinavia, two Scandinavian Touring Car Championship titles and one Superstars International Series title. He is currently top of the Extreme E leader board with teammate Molly Taylor, winning 2 rounds out of 2 for Rosberg Racing.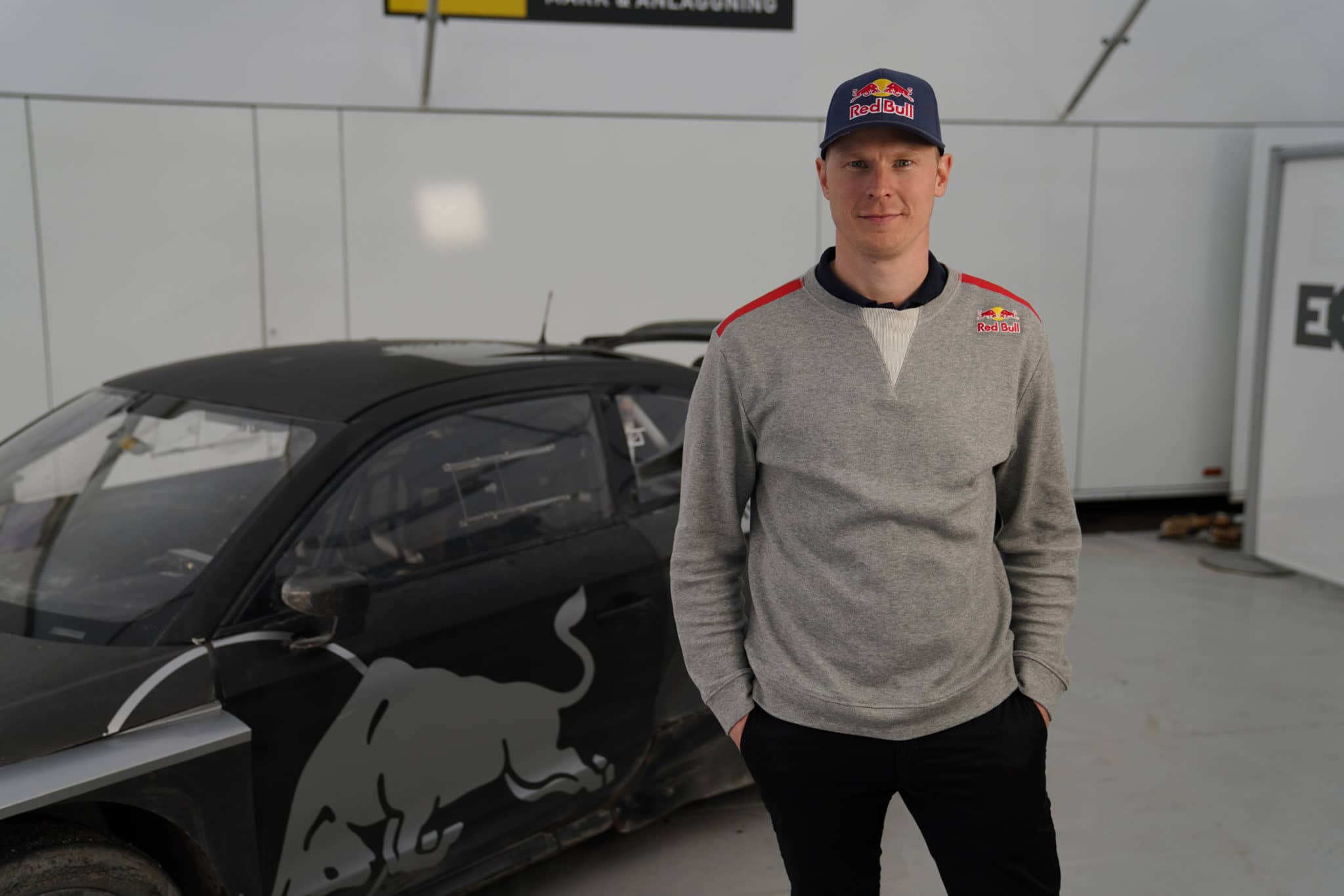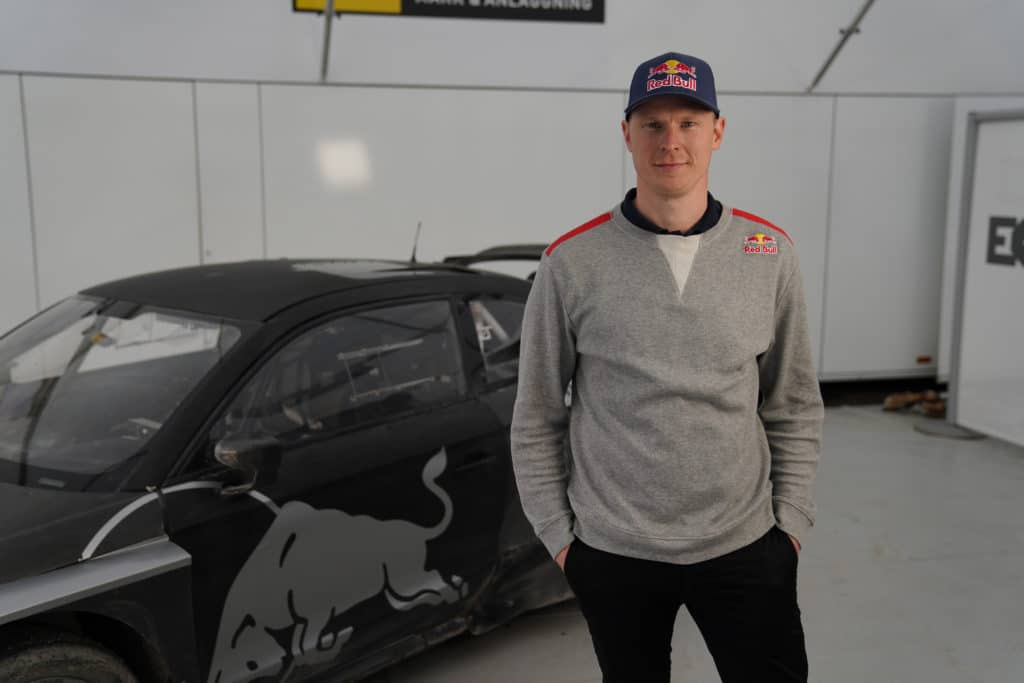 "First of all, I'm very pleased that I can do a full FIA World RX season. And to do it with a new team is like a new challenge for me" comments Johan Kristofferson. "KYB EKS JC know how to win races and championships and after the first two test days we see that we can learn and gain from each other. Joel Christoffersson and the whole team are very passionate and motivated to achieve the goal of me defending the Driver's title and, together with Enzo, also the Team's title".
"Johan is the most successful World RX driver to date and I am very happy, that with support from Red Bull, Ravenol, KYB and Blåkläder we can have him in our team next to Enzo. His experience and knowledge will help us to develop further and also for Enzo this will be a great opportunity to learn from the very best. We will continue testing before the season and I am sure we will give a hard time to our competitors" says KYB EKS JC Team Manager Joel Christoffersson. "2021 for KYB EKS JC will be a very special year as we will run our cars in three championships – FIA World RX, Nitro Rallycross (USA) and RallyX Nordic."
Consisting of 7 two-day events across Europe, WRX takes place on tracks that are a mix of rallying and circuit racing. Drivers are equipped with RX Supercars with over 600bhp and the ability to accelerate from 0-60mph in less than two seconds. Regular updates regarding World RX can be found across KYB's social media.