Despite setting the standard in the French round of the World Rallycross Championship, technical problems and controversy cost KYB EKS JC and Johan Kristoffersson a place in the final, notwithstanding an incredible effort by the team's mechanics.
The weekend started brilliantly, with Kristoffersson setting two fastest times in qualifying to secure the Top Qualifier position in style. In the semi-finals he led from pole position and looked set for yet another race win, but on the last lap problems with a driveshaft on the Audi S1 dropped him from clear first down to third. In the final corners Kristoffersson used all of his talent and experience to wrestle off the challenge of Abbring and get himself into the final by mere hundredths of a second.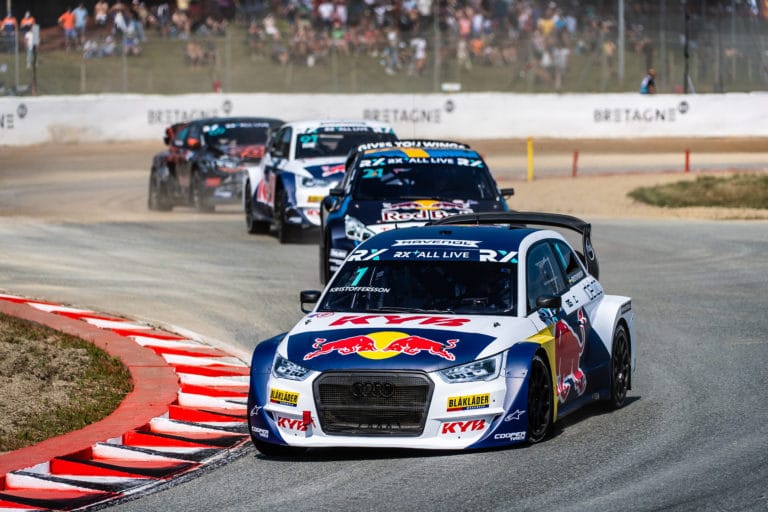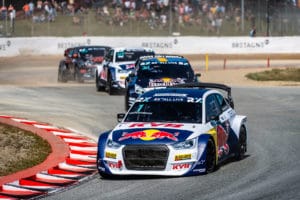 Back in the paddock it was discovered that the gearbox was also damaged and needed to be replaced before the final along with the driveshaft. The mechanics heroically defied the odds to get the car ready to race in just 16 minutes, however this unfortunately it was not enough. The car arrived at the pre-grid less than one minute late, and the fastest driver of the weekend was denied a start in the final by the stewards.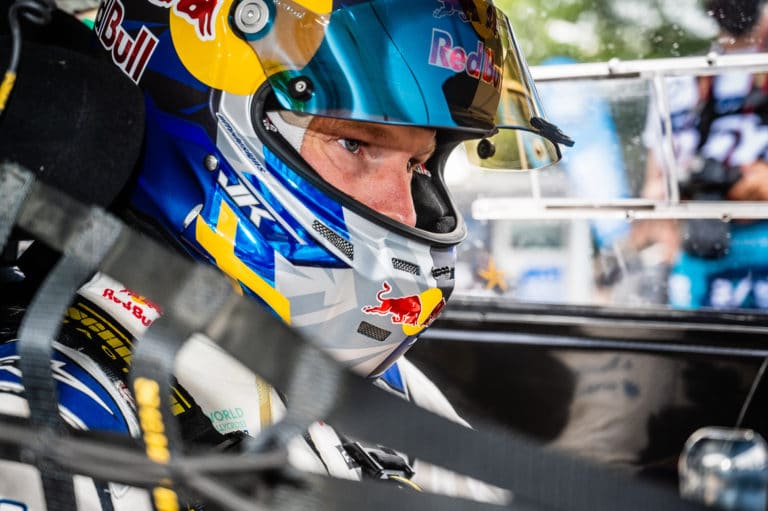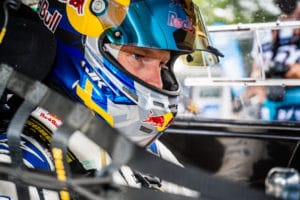 Belgian driver Enzo Ide had a tough weekend, in which he didn't find the perfect settings and rhythm on track and faced challenges with the tyres. Despite this, he made it into the semi-finals where he appeared set to make it into the final in third position, but he lost time in tactical traffic and just missed out, coming in fourth.
Following the weekend, Kristoffersson and Ide remain fourth and seventh in the Drivers' Championship. Kristofferson closes the gap on third after picking up vital points as the dominant Top Qualifier. KYB EKS JC are third in the Team's Championship.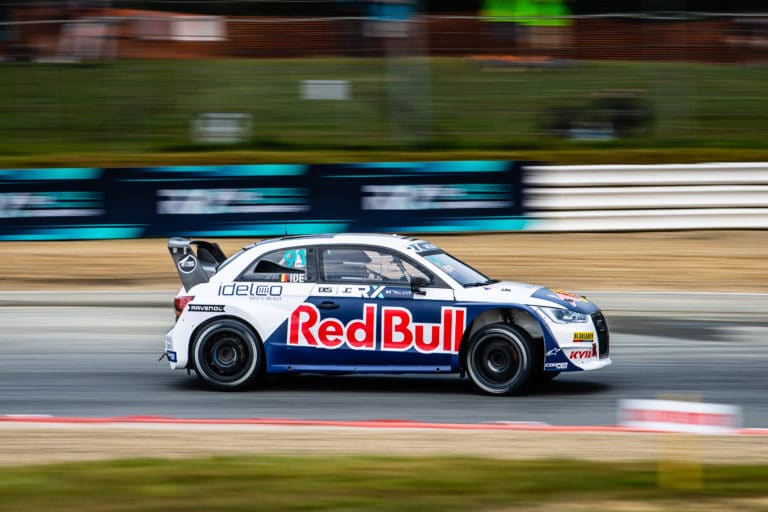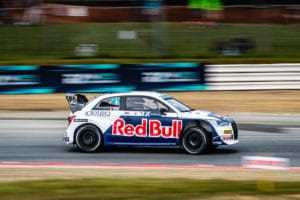 KYB is a proud partner of KYB EKS JC as they battle it out for the FIA World Rallycross Championship. The Audi S1 EKS Quattro uses KYB dampers, KYB electronic power steering and are supported by expert KYB engineers. The next round of World RX is a double header and will be held in Riga, Latvia on 18-19 September 2021.