Swedish team KYB EKS JC and Swedish driver Johan Kristoffersson turned up the heat on their title rivals by winning the sixth round of the FIA World Rallycross Championship at the legendary Spa-Francorchamps circuit in Belgium, while Belgian hero Enzo Ide finished fifth at his home circuit.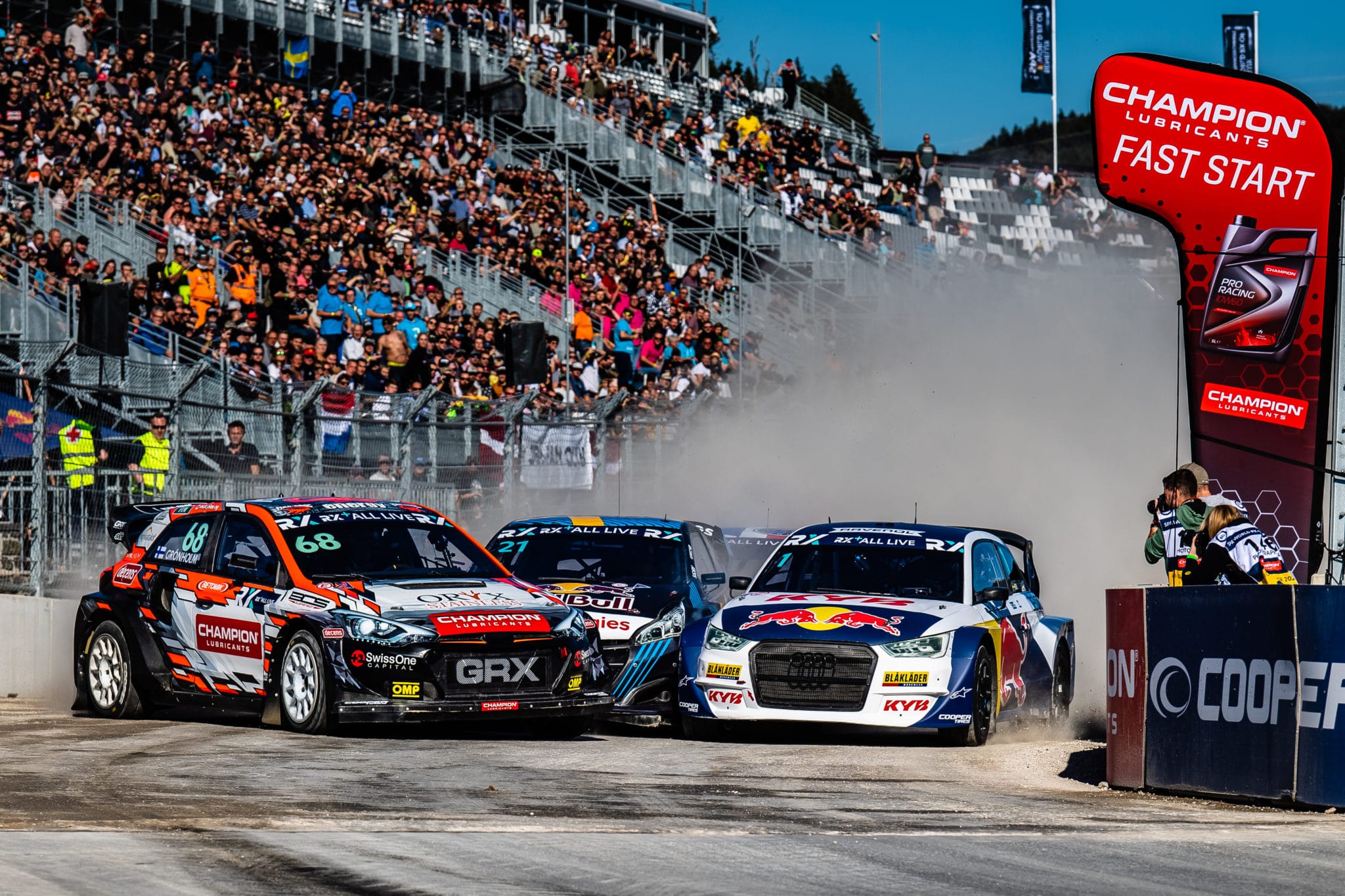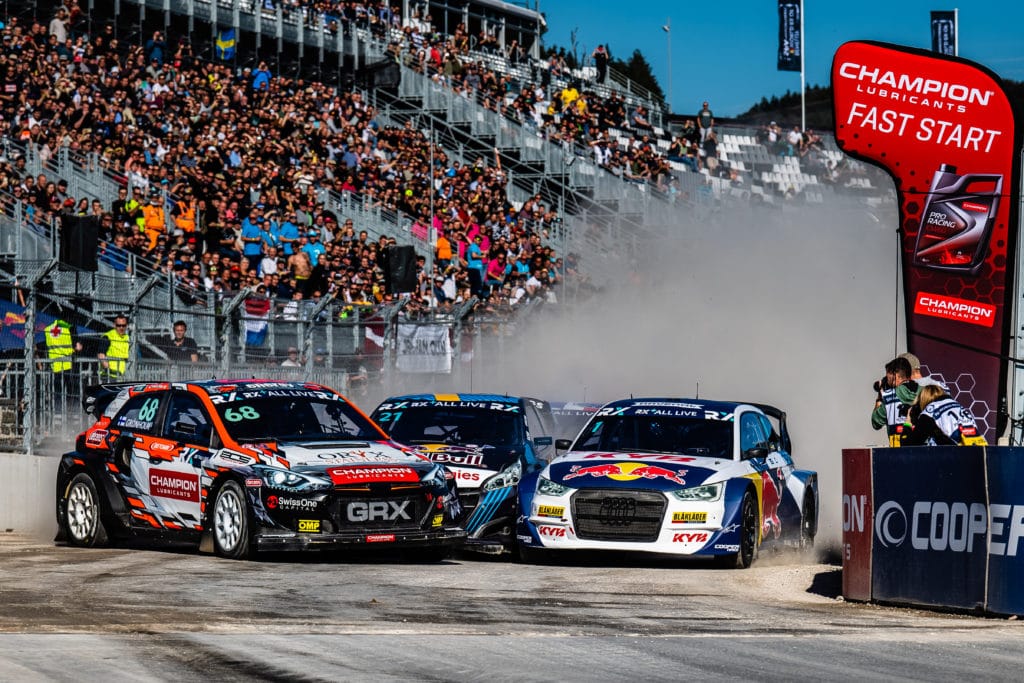 Kristoffersson scored important points towards the Drivers' championship, finishing second in the Intermediate Classification. The highlight came in the first race where he showed his strength to hold off two other championship runners in a bruising opening battle. The Swede, who had been setting fastest lap after fastest lap all weekend, then stepped it up a further gear to dominate his semi-final. In the final, he took the lead at the first corner and drove alone up front to take his second straight win, the 26th of his career. Even more impressive when you consider this is his first race at Spa-Francorhamps. He has climbed to second in the championship and closed the gap to World RX leader Timmy Hansen by eight points, leaving a 12-point margin between the two drivers with three rounds to go.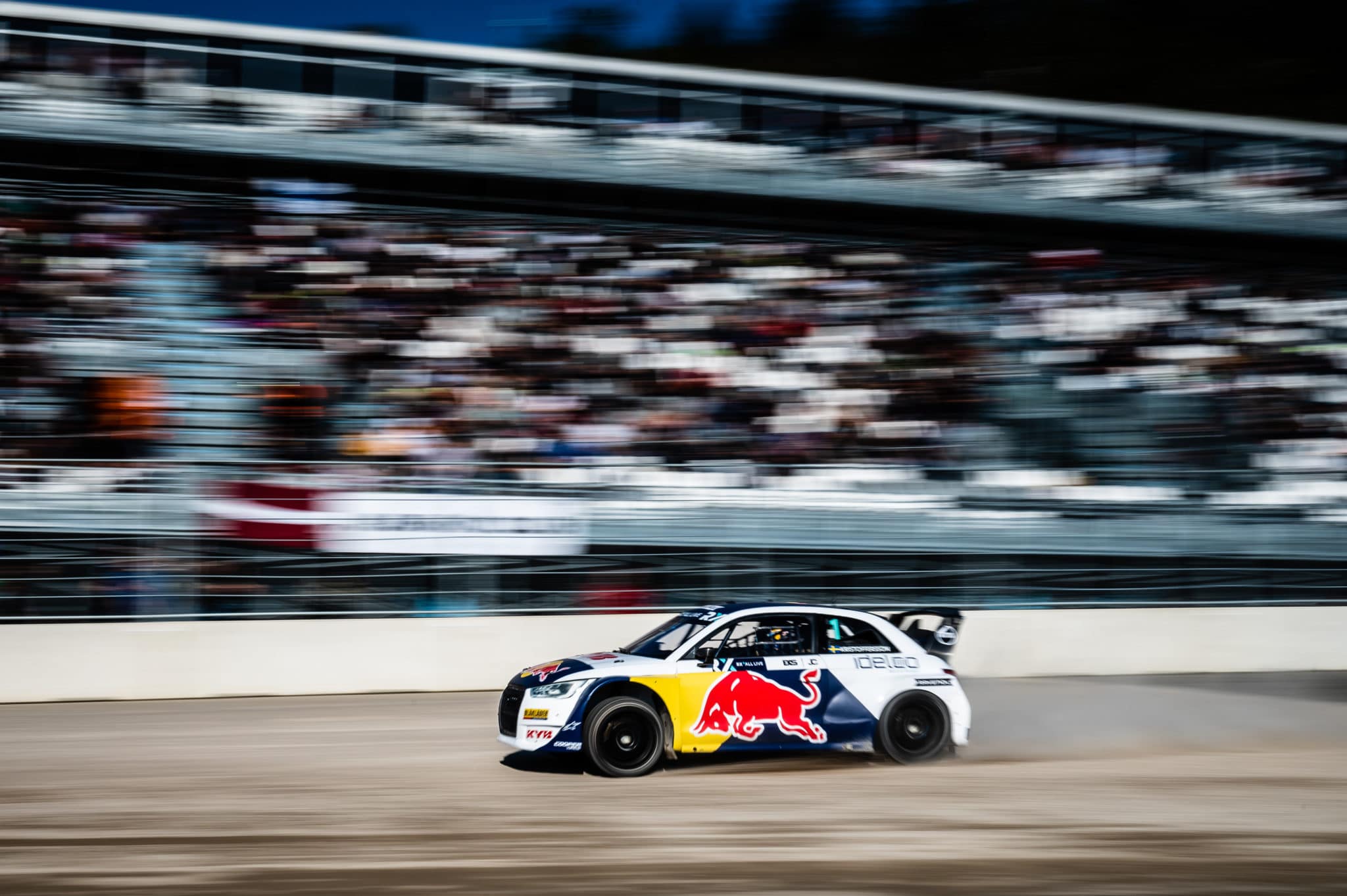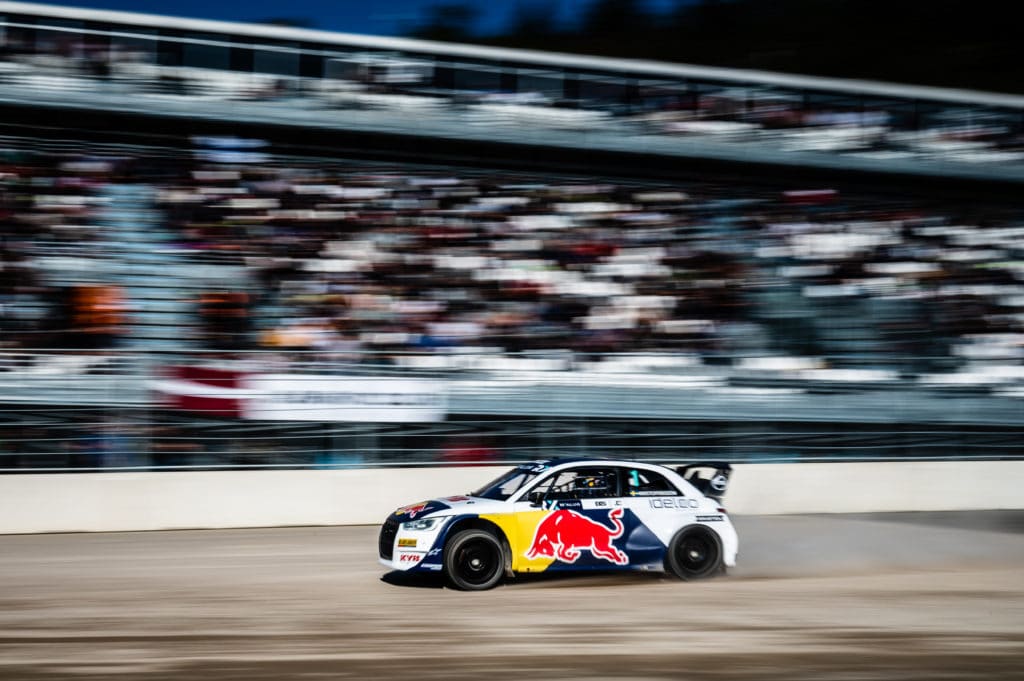 It was also a successful weekend for Ide, who achieved his second best World RX result ever in fifth. Sporting the Belgian flag on his roof, Ide delivered consistently fast pace in qualifying, delighting the home crowd by winning two races and setting a best time of third overall. He played a crucial role for his teammate in Q3 by piling the pressure onto a rival, forcing an early joker to give Krisoffersson some clean air. He finished third in a thrilling semi-final to make the final, where he finished fifth. Ide remains eighth in the Drivers' Championship and can be very happy with his performance this weekend.
This weekend also proved to be a success for two former EKS drivers. Krisztian Szabo who claimed his first ever WRX podium with an heroic display to hold off championship leader Timmy Hansen, and Andreas Bakkerud who sealed the FIA European Rallycross Championship with a dominant display. Congratulations to them both!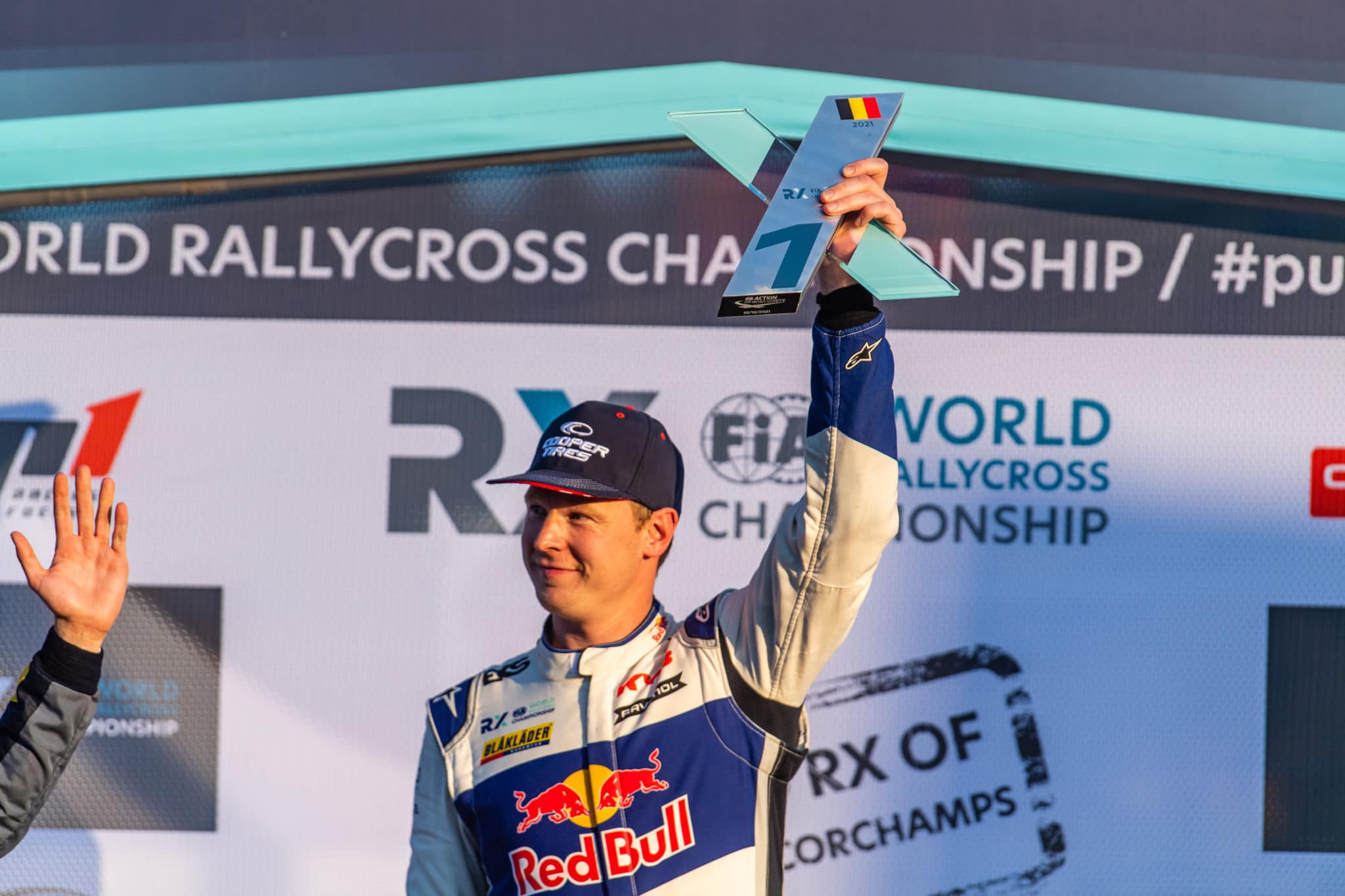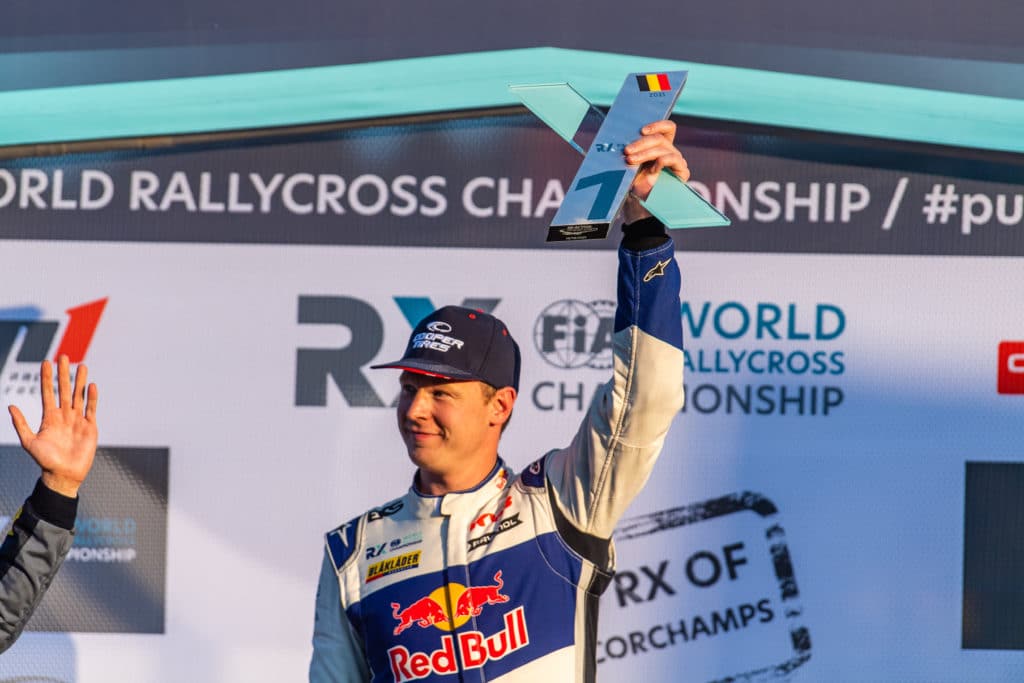 KYB is a proud partner of KYB EKS JC as they battle it out for the FIA World Rallycross Championship. The Audi S1 EKS Quattro uses KYB dampers, KYB electronic power steering and are supported by expert KYB engineers. The next stage of this thrilling title chase takes place in Montalegre, Portugal on 16-17 October 2021.