Enzo Ide, Johan Kristoffersson and the KYB EKS JC team battled hard through the entire weekend in the mountains of Northern Portugal but despite challenging for the race win, came away with a fifth and sixth place finish.
Kristoffersson set the pace in Free Practice on Saturday morning, but the triple World RX Champion lost time in traffic in Q1, suffering a puncture. He battled back in Q2 and Q3 but starting on the outside of pole position, he found it difficult to make it to the front of the times.
The Swede executed a brilliant overtake in Q4, then again in the semi-final to claim a thrilling last gasp race win. This was even more impressive at a track not known for overtakes, particularly in the areas where Kristoffersson made his manoeuvres. This crucially ensured he started on the front row of the grid for the final.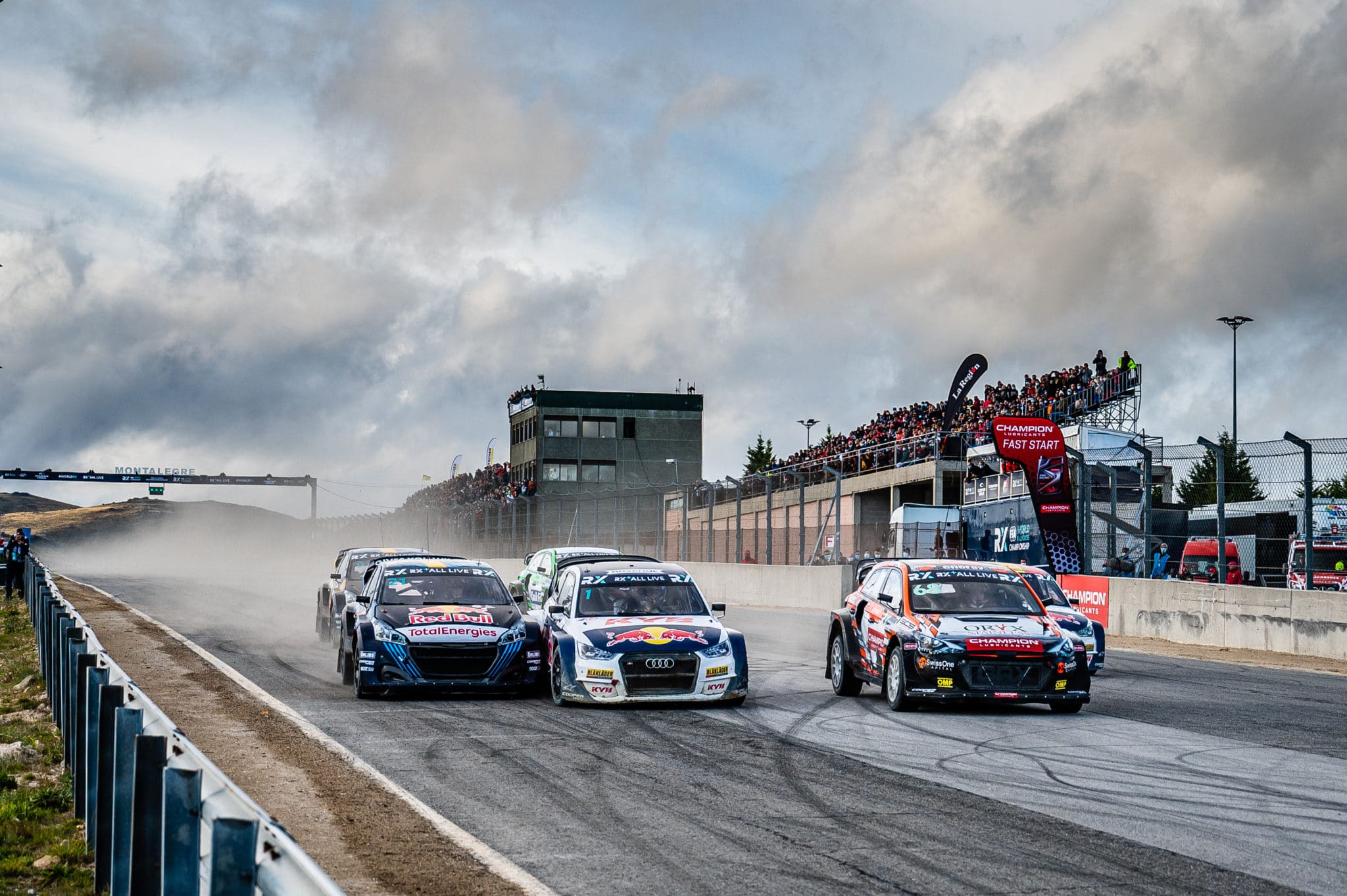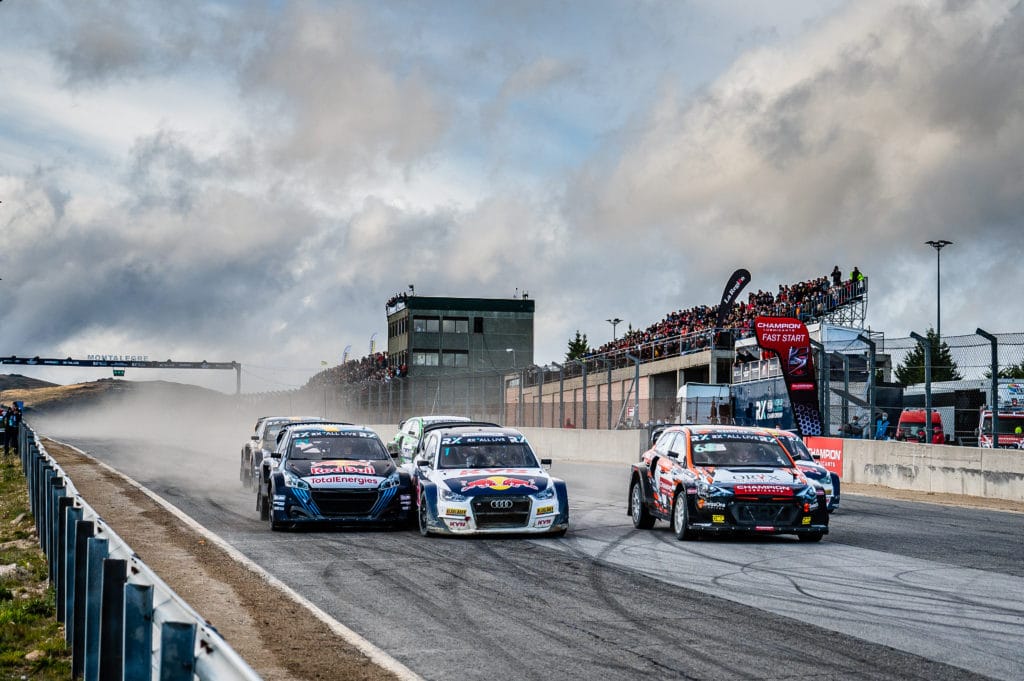 In the final he was in the process of performing yet another impressive overtake, getting ahead of title rival Timmy Hansen before receiving a shove in the rear from Kevin Hansen. Kristoffersson was pushed into a track marker and even though he finished third in the race, was unbelievably given a five-second penalty and was therefore classified sixth. The in-race fighting opened the door for Grönholm to take the race win, meaning the gap to Timmy Hansen sits at 17 points going into the final rounds.
Kristoffersson, who set the best lap time in the final, was battling 1 versus 2 for the large majority of the weekend. The disappointingly small WRX field meaning that from Q2 the Hansen brothers shared every single race, allowing them to dictate the race tactics and ensure their smooth route to the final. Only Kristoffersson's brilliance meant he was able to rise above and claim a spot on the front row, making the controversial penalty all the more difficult to accept.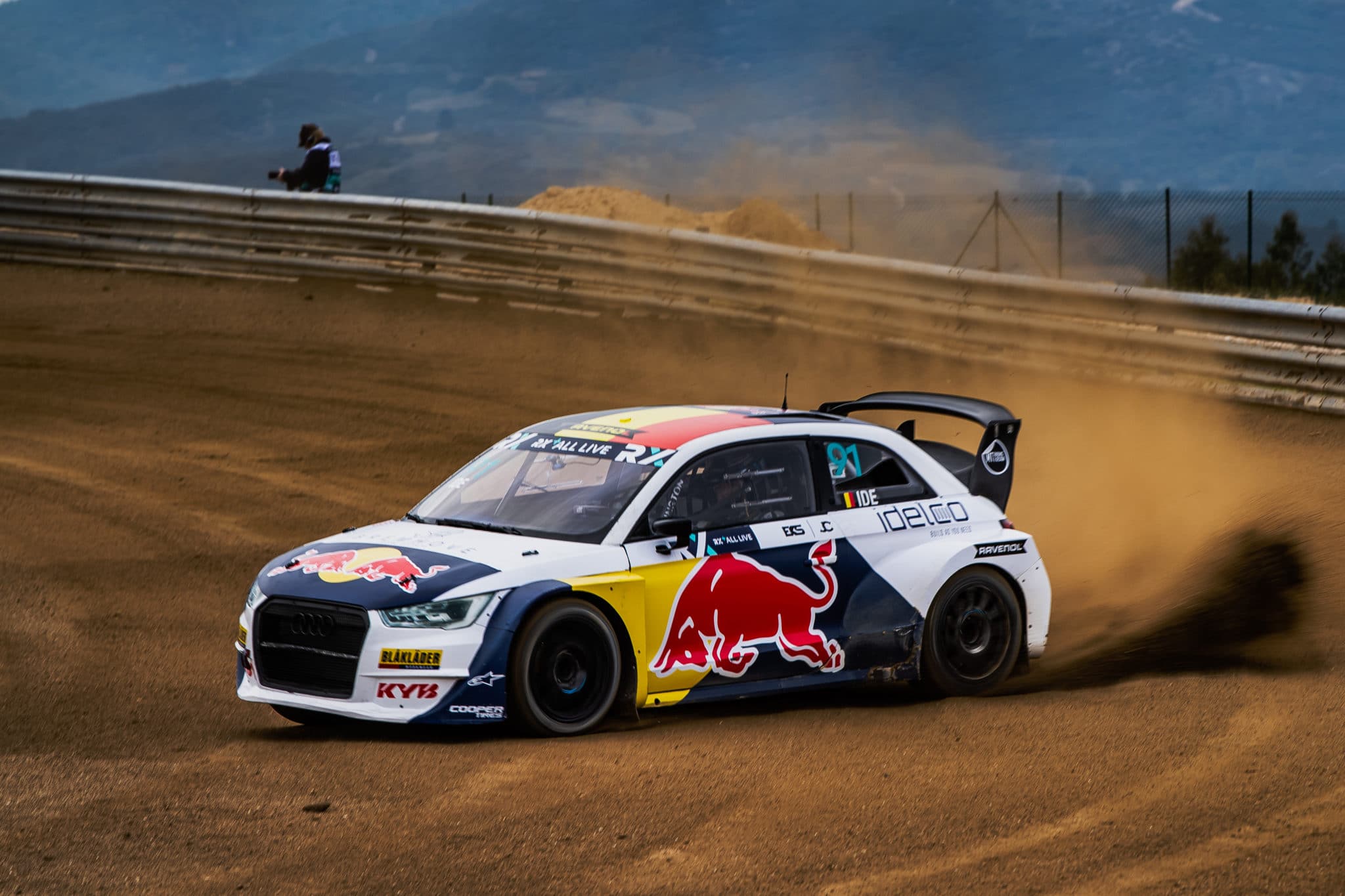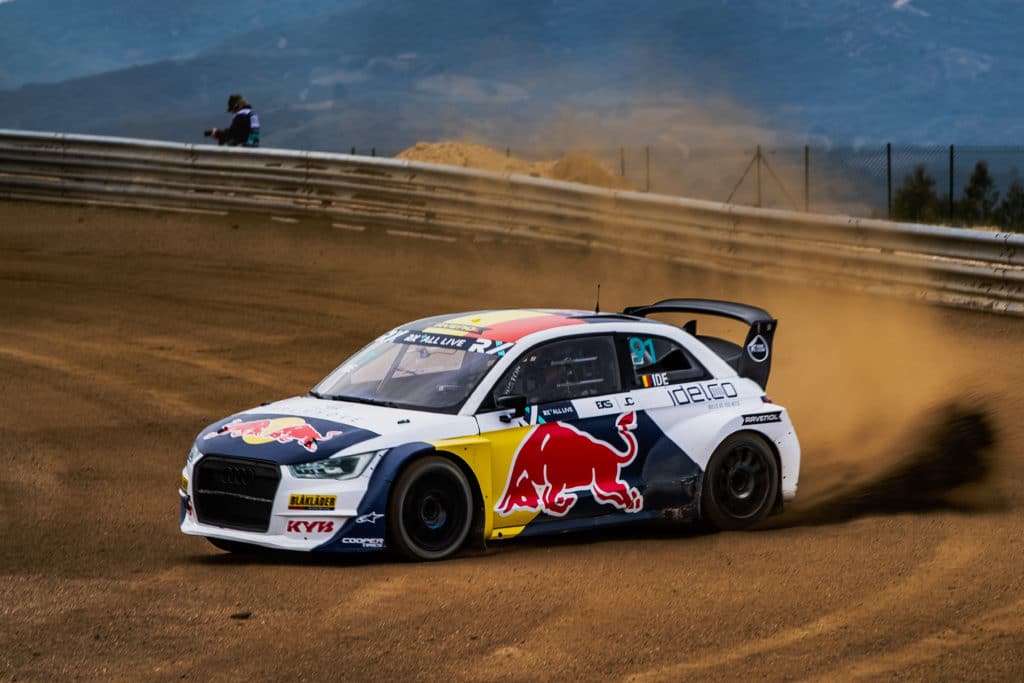 Belgian driver Enzo Ide set the third fastest time in Q1 and continued his World RX learning through the weekend. He set impressive pace in the semi-finals to again make the final, where he finished the race fifth. A great achievement at his first visit to Montelegre. Kristoffersson remains second in the Drivers' Championship, with Ide in eighth. KYB EKS JC remain third in the Team Championship.
KYB is a proud partner of KYB EKS JC as they battle it out for the FIA World Rallycross Championship. The Audi S1 EKS Quattro uses KYB dampers, KYB electronic power steering and are supported by expert KYB engineers. The final stage of this thrilling title chase takes place in the world famous Nürburgring, Germany. The event is a double header and takes place on 27-28 November 2021.