The iconic Nürburgring provides the stage for the finale of the 2021 World Rallycross season and finale for the internal combustion engine in WRX. KYB EKS JC driver Johan Kristoffersson is the most successful driver in the sport's history and he will have his heart set on winning this last Championship before the sport goes electric. The Swede is 17 points behind the leader, however this does not go any way to explain the rollercoaster of a season that has preceded this weekend. A mixture of bad luck and questionable stewarding decisions have plagued the team this year; it is testament to the skill of the driver and team that they are even in the hunt at all at this stage.
Despite the bad luck this year, there are reasons to be optimistic for Kristoffersson and KYB EKS JC. 17 points sounds huge, however with 60 to play for this weekend on a brand-new track, it certainly sets the stage for a thrilling weekend. With entry numbers low on previous rounds making qualifications for final rounds almost a formality, a big field of 14 exciting drivers in this final double header means more jeopardy. Any driver mistakes in qualifying now carry a far greater risk, increasing the potential for drivers to lose or make up points. With some title rivals having spent the last weekend racing in the Californian desert, Kristoffersson goes into this final round fresh and focussed, a daunting prospect for the rest of the field.
Whatever happens this weekend, it must be remembered that Krisoffersson has made the change from his legendary Polo to an unfamiliar Audi S1 EKS Quattro, to a new team made up of former title rivals. He has battled controversial decisions, double punctures and broken driveshafts. Despite all of this he has won the most qualifying rounds of anyone this year and has clawed his way back to second place, ready for this final weekend showdown. Huge credit must go to him and all of the KYB EKS JC team, ahead of one last push for the ice cool Swede, the dominant force of the I.C.E. era.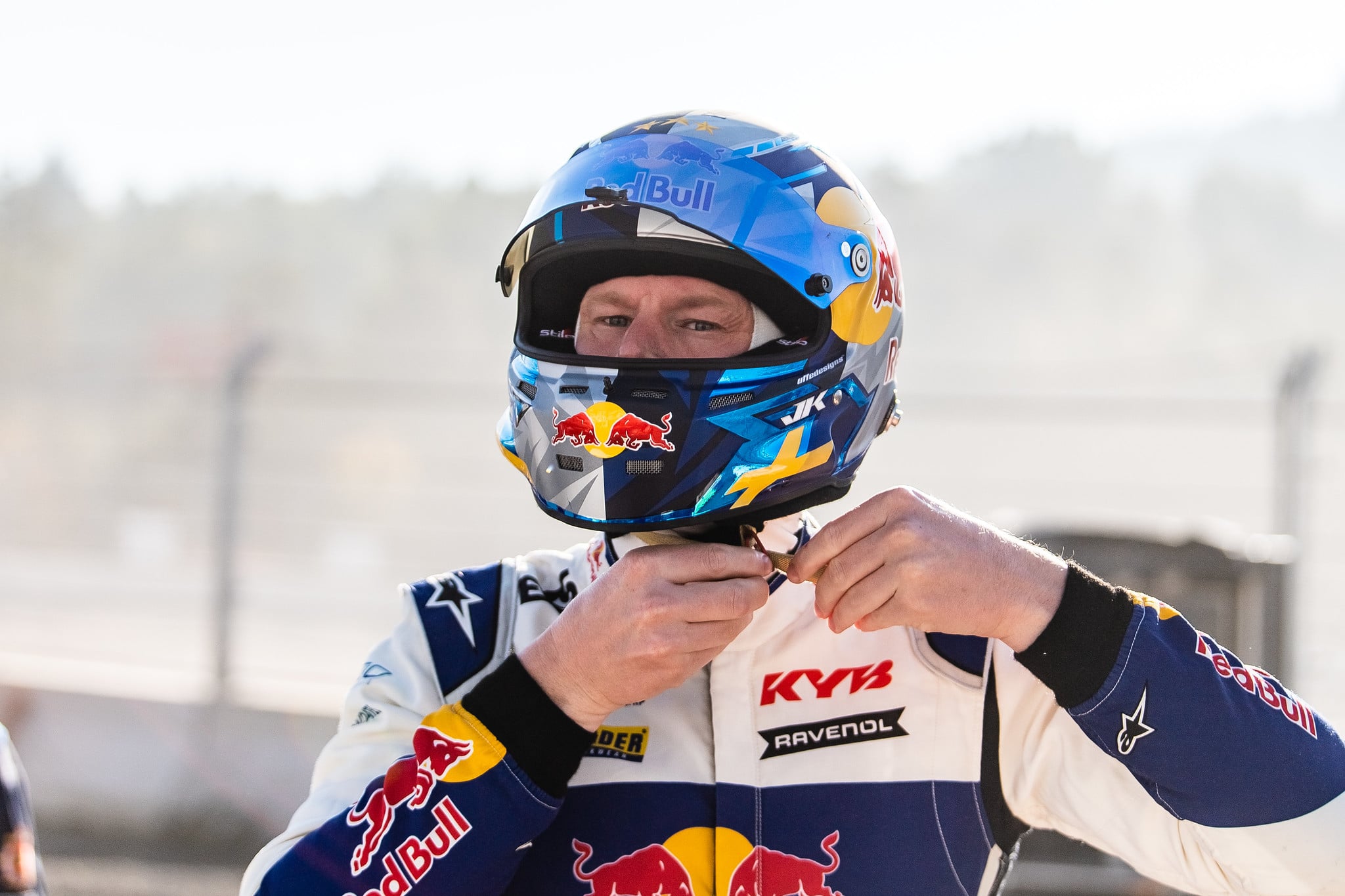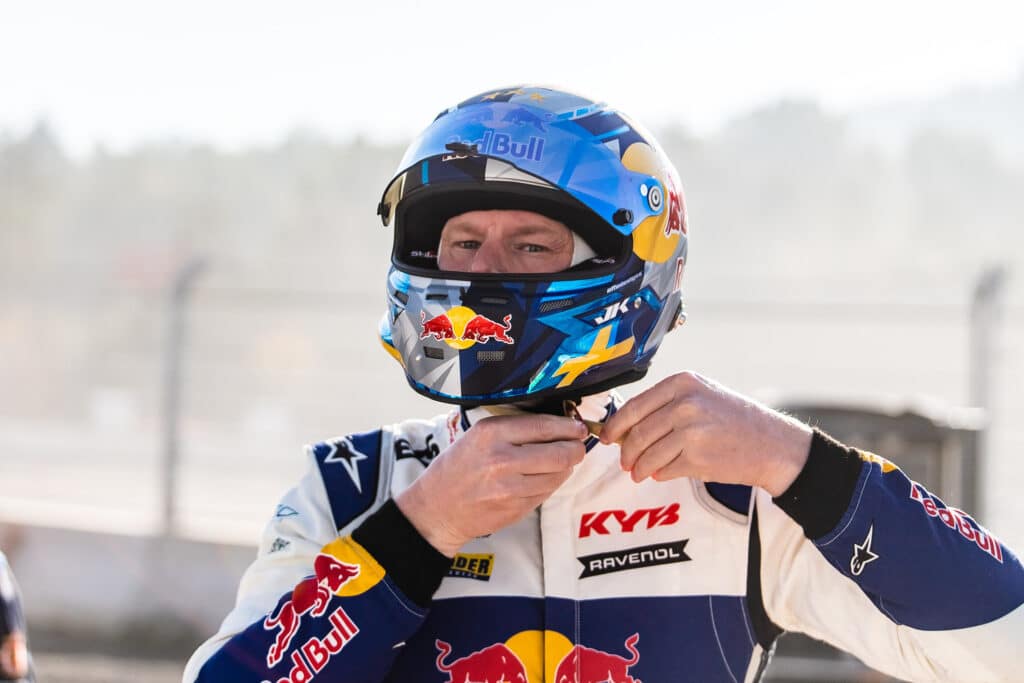 KYB is a proud partner of KYB EKS JC as they battle it out for the FIA World Rallycross Championship. The Audi S1 EKS Quattro uses KYB dampers, KYB electronic power steering and are supported by expert KYB engineers. The final stage of this thrilling title chase takes place in the world famous Nürburgring, Germany. The event is a double header and takes place on 27-28 November 2021.